Classic Gold Radio plays "All The Worlds Best Music" , playing a wide variety of hits, easy listening, country and a touch of new music.
Classic Gold Radio broadcasts from studios in Auckland, New Zealand. Contributions to the Classic Gold Radio programme come from various studios around New Zealand.
Various Radio Stations and Broadcasters around New Zealand relay The Classic Gold Breakfast with Pete Thompson 6 to 10 from our Auckland Studios. Weekdays, Midday til Two its the Golden Lunchbox with the hits of the fifties and sixties, Friday nights 6-9 its Mandy Scott, Every Friday and Saturday and Sunday Night at 9 we play the Flower Power Hour with Ken and Rj its a fun hippy look back at some great music, thoughts and interviews with stars, Saturday mornings 8 -12 its Kerry Tremain, Saturday 6pm til 9 Its all your party favourites from the 50s and 60s with Jukebox Saturday night. John Prestney does his iconic Country Show from 6am til midday every Sunday followed by The New Zealand Retro top 40 countdown with Rob Walker, Midday til 4pm and the iconic GOONS are on at 7pm.
If you'd like to be part of the Classic Gold Radio team or to get in touch for any reason call 0274162268 or email classicgoldfm@gmail.com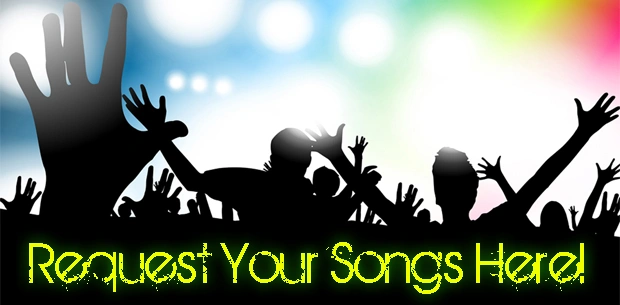 Yip.. Coming soon your chance to programme our station direcly by choosing your own songs from our vast library .... its a work in Progress